How does getting paid for the item work?
Once your item is purchased, the payment will show as pending in your Vinted Wallet.

The money becomes available in your Vinted wallet after the item has been delivered and the buyer taps "Everything's OK". If the buyer never hits that button, the money will automatically become available after 2 days.
You can either keep your money in your Vinted wallet, or withdraw it after each sale.
Here's how to transfer your funds to your bank account:
Click on your profile icon and then "My wallet" 
Click "Payout" and you're done. Your payout will automatically appear in your bank account in 3-4 business days.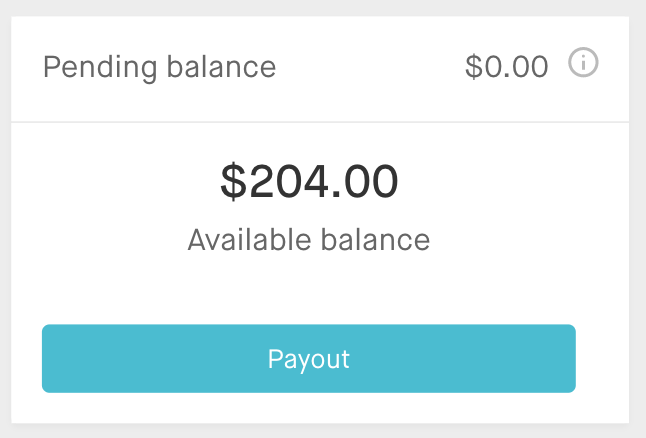 Good to know: 
You'll be asked to add your bank details for your first payout.
Was this answer helpful? or
Thanks for the feedback!
Thanks for the feedback! We will try to improve the answer!