Due to COVID-19, the content below may not reflect how Vinted currently works. Please see
all the latest updates
.
How to make a payout?
Here's how to transfer your funds to your bank account:
Click on your profile icon and then "My wallet" 
Click "Payout" and you're done. Your payout will automatically appear in your bank account in 3-4 business days.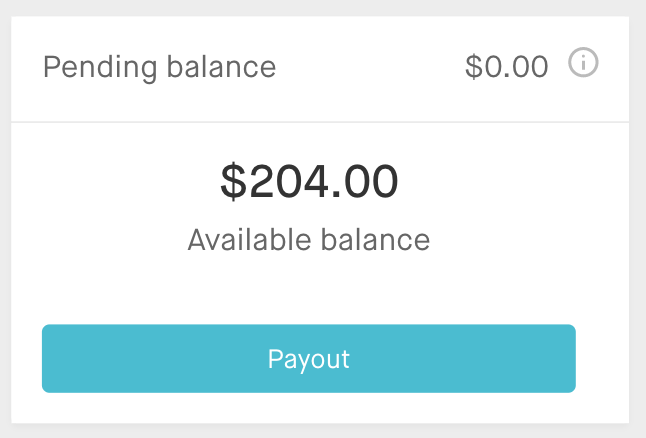 If this is your first payout: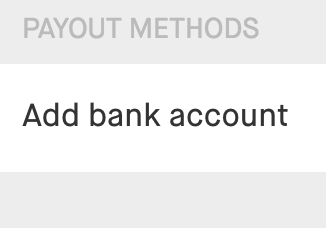 Good to know:
Payouts are free of charge.
You can only payout amounts exceeding $1.
Pending payments will not be available for payout until the order has been completed.
Money available for payout is displayed under "Available balance".
Was this answer helpful? or
Thanks for the feedback!
Thanks for the feedback! We will try to improve the answer!